#ICEBERG
2017
hololens experience.
Developed with Realtime Art and Oh.Ah.
In a private collection.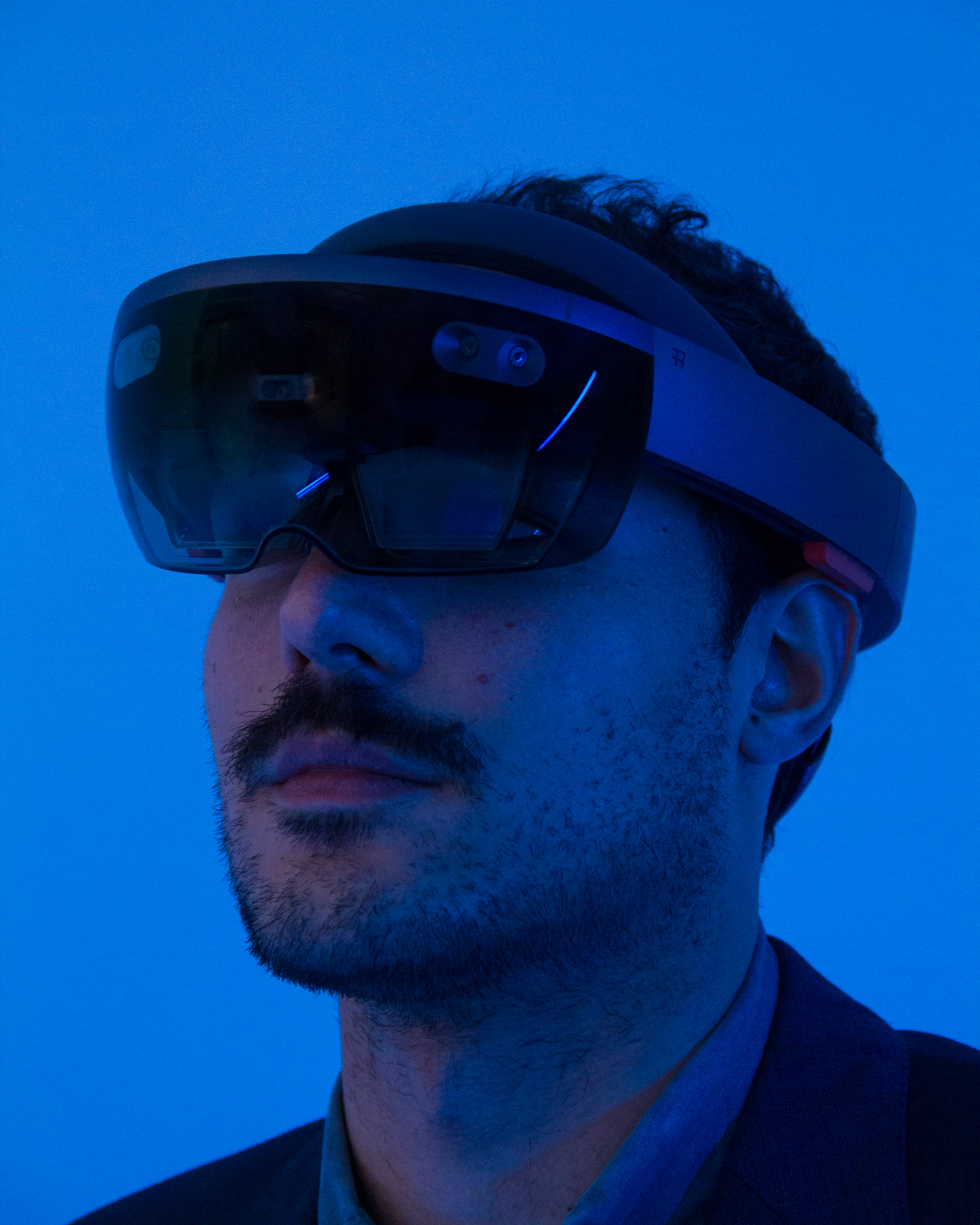 The iceberg is a metaphor for describing Internet and a symbol of global warming.
The #iceberg exhibition is a romantic experience, a vision on our contemporary reality.

"Sculptures of algorithms of digital materials. An installation to give shape to our memory, the flows that make up our daily environment."
Olivier Dureau, All Contents.