L'atelier
de Mathieu Merlet Briand chez Vitra

20 - 22 Juin | 10h - 19h | Entrée Libre

Vitra Paris

Vitra Lounge

2ème étage

5 Rue Boudreau,

75009 Paris
Fr
L'atelier
de Mathieu Merlet Briand
chez Vitra
—
solo show
Vitra Paris se transforme pendant quelques jours en l'atelier de Mathieu Merlet Briand. L'artiste y présente une cinquantaine d'œuvres qui seront composées dans ce magnifique espace Vitra. L'artiste sera présent tous les jours pour y travailler et montrer son atelier.
—
En
The Studio of Mathieu Merlet Briand at Vitra
solo show
Vitra Paris is transformed for a few days in the Mathieu Merlet Briand's studio. The artist presents some fifty works that will be composed in this magnificent Vitra space. The artist will be present every day to work and show his workshop.
—
VITRA PARIS
| Lounge
2ème étage
5 Rue Boudreau
75009 Paris
EXPOSITION
Du Jeudi 20 au Samedi 22 Juin 2019
10h - 19h | Entrée Libre & sur RDV.
TALK | TOUR
Samedi 22 Juin, 16h - 17h
avec Martin Guinard Terrin
suivi d'un Drink 17h - 19h
PREVIEW
Mercredi 19 Juin
sur invitation uniquement.
+INFO & RSVP :
rsvp@mathieumerletbriand.com
Facebook Event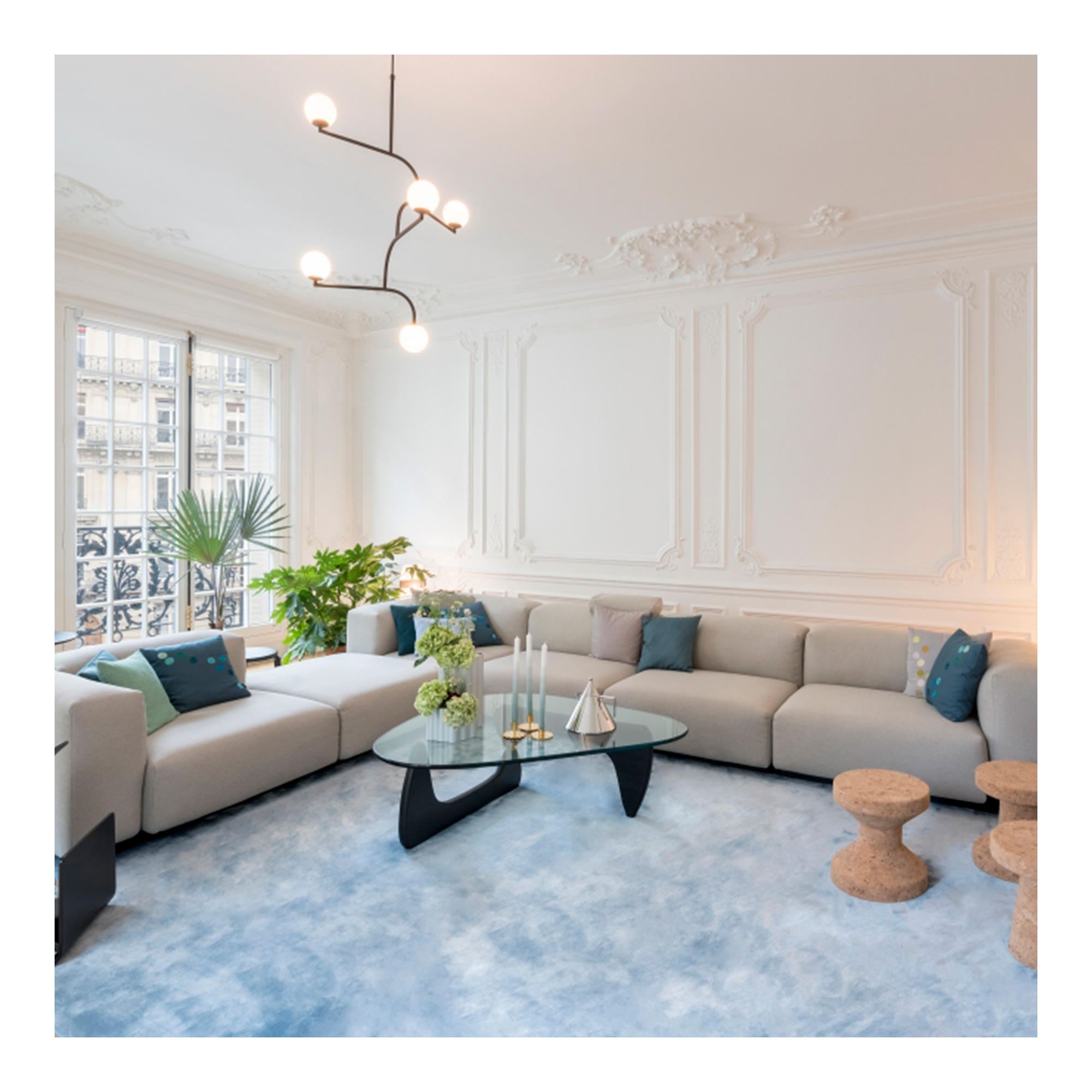 à propos de VITRA Paris :
Intramuros ︎
Google Maps ︎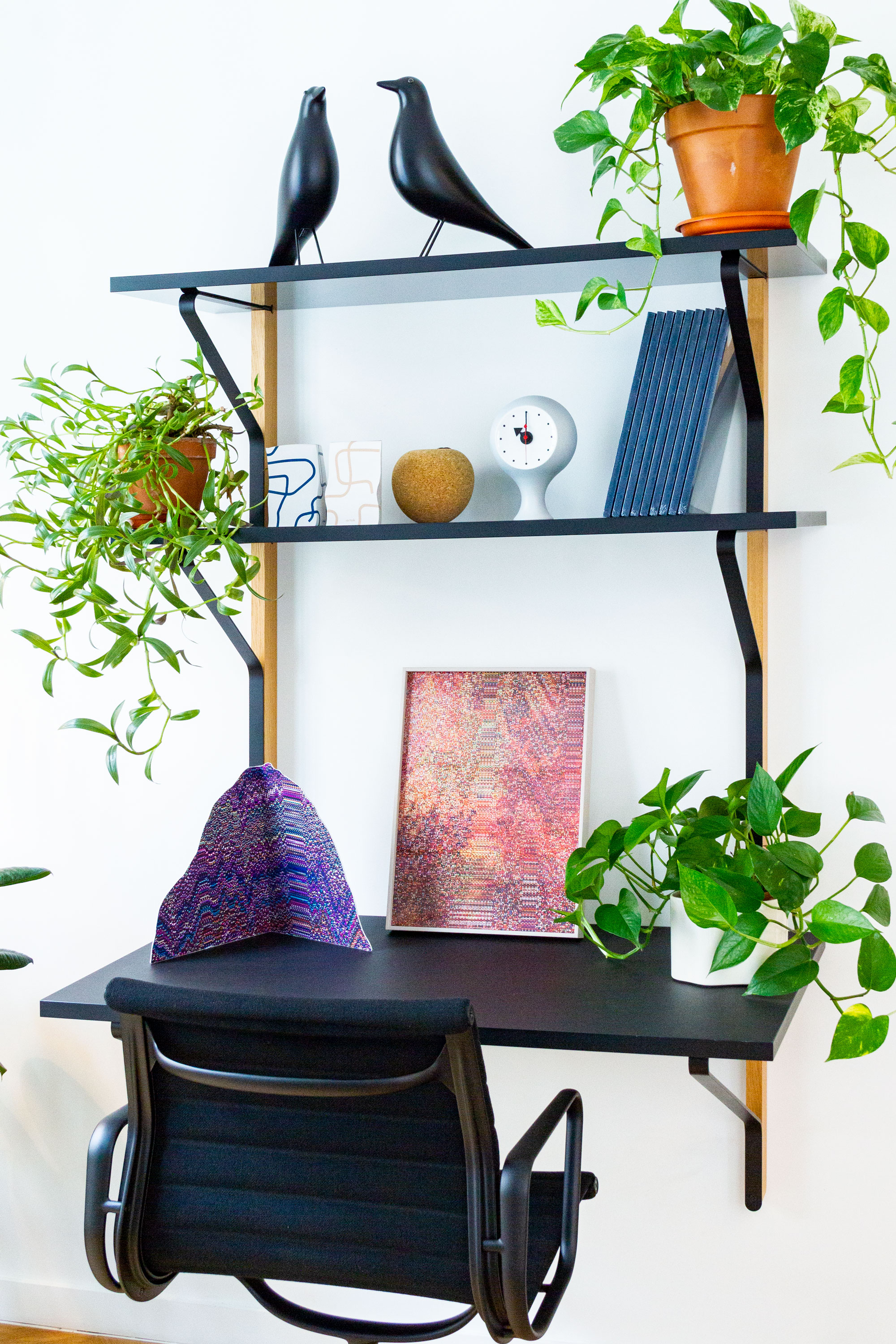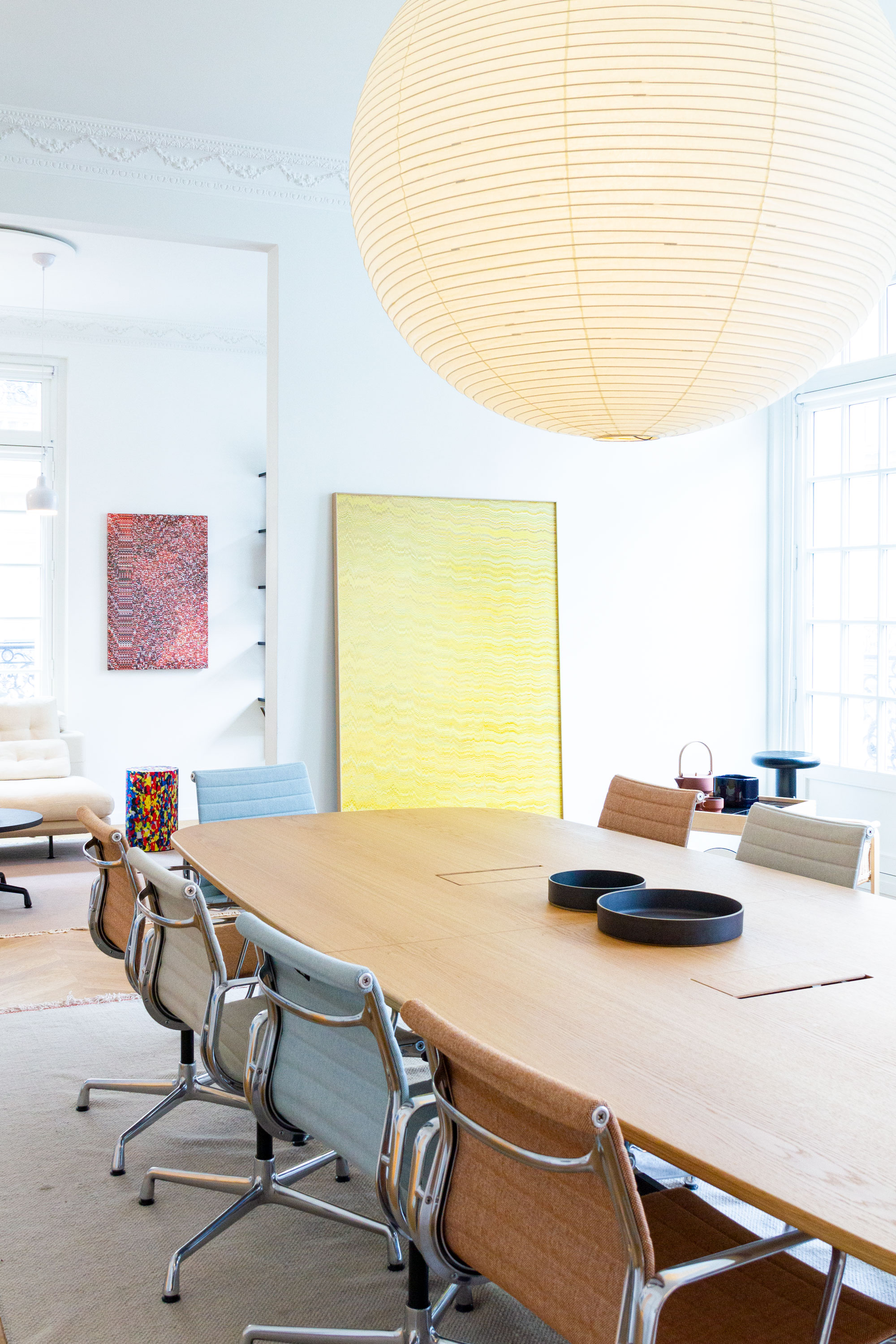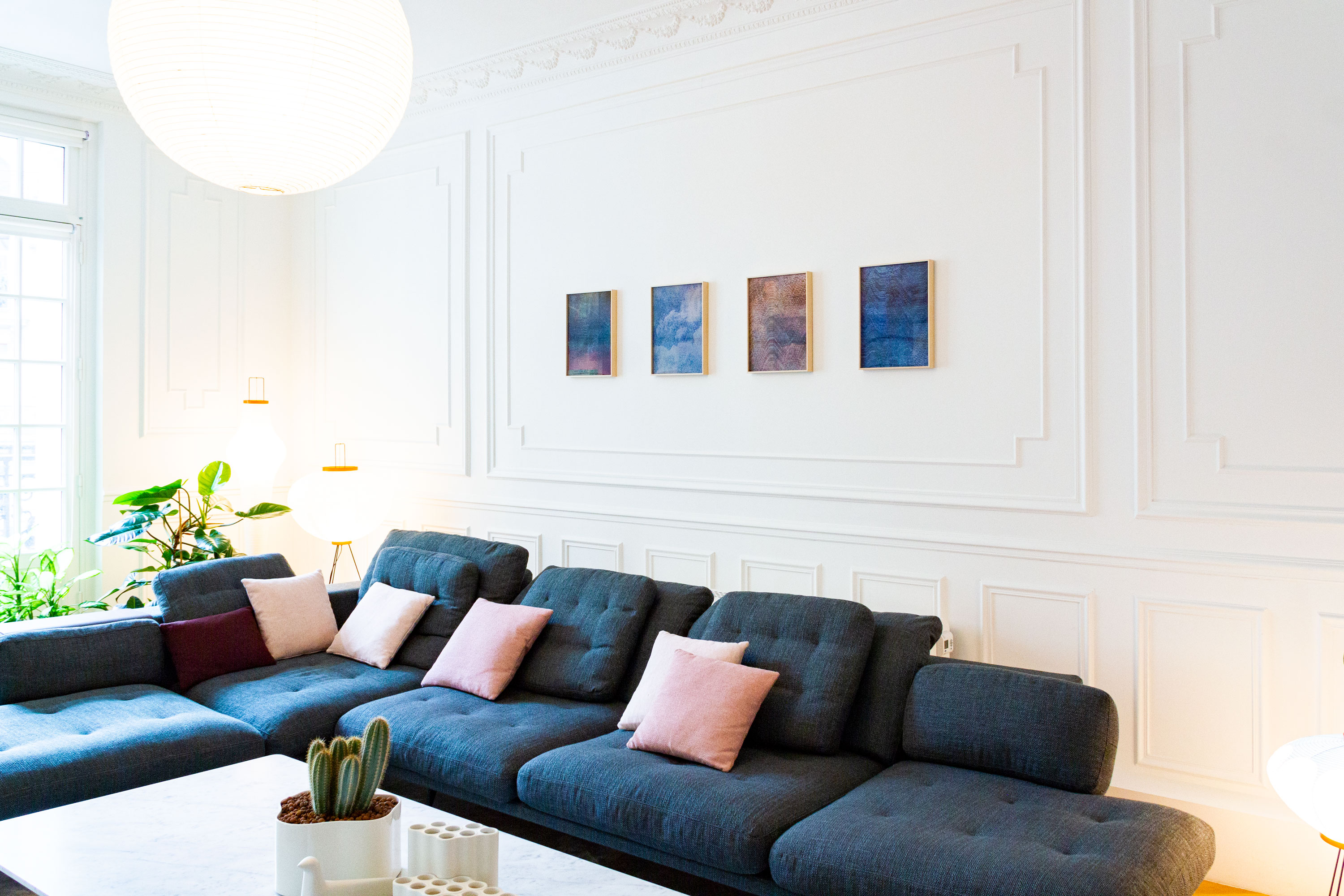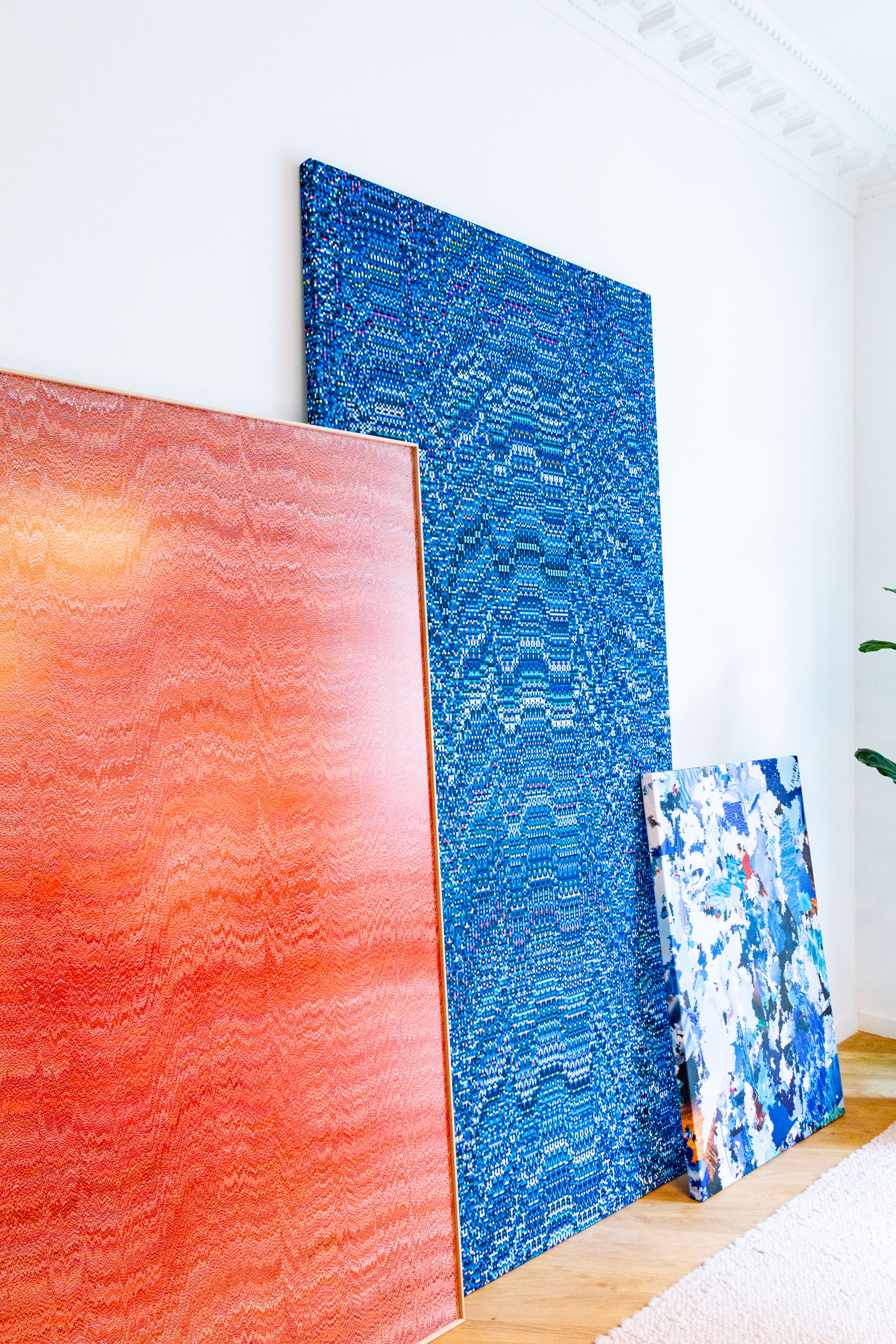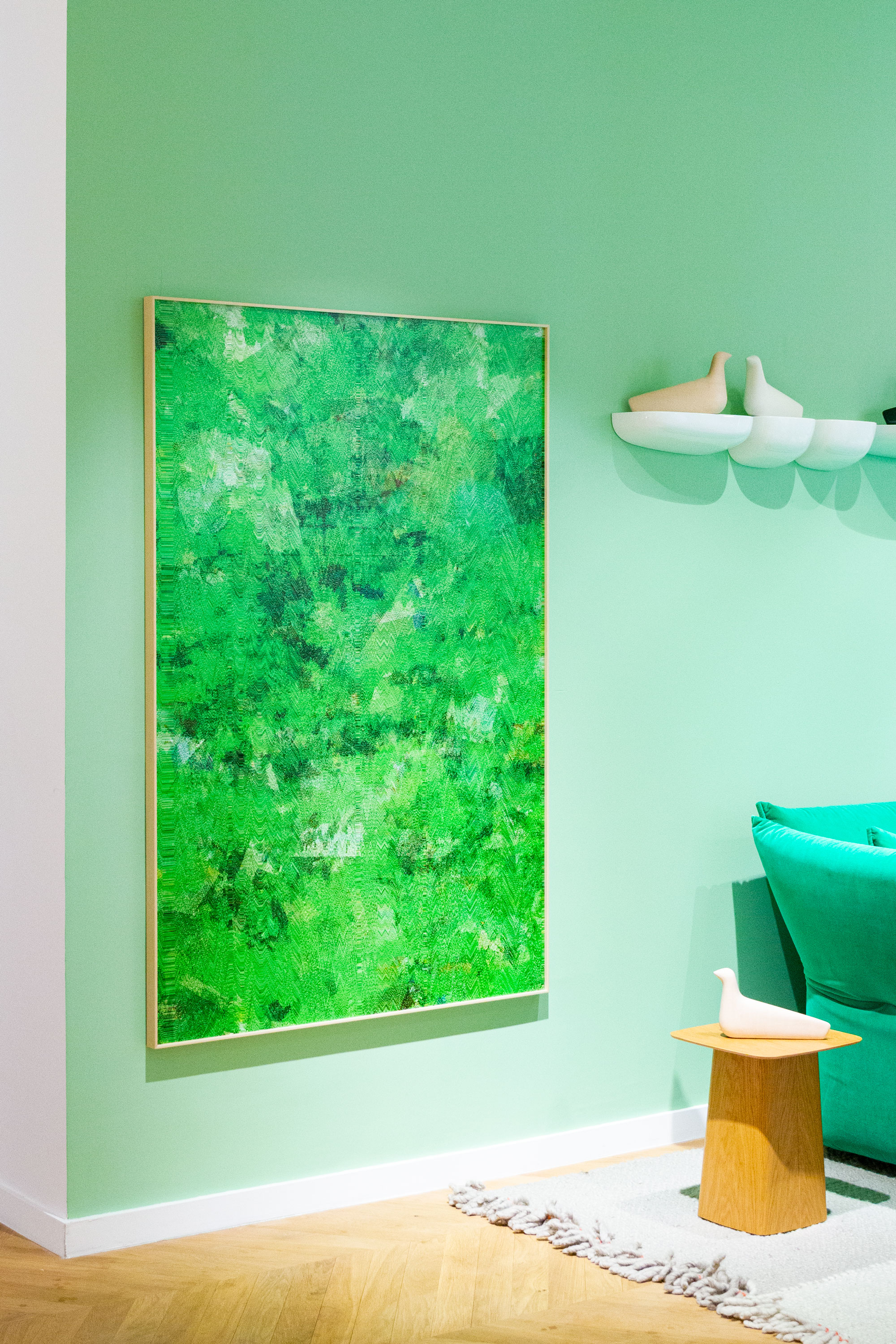 CONTACT
mathieumerletbriand.news@gmail.com
︎



STUDIO

16 Passage Piver

75011, Paris, France.

WORKSHOP

POUSH

6 Boulevard du Général Leclerc,

92110, Clichy, France.

JOIN THE STUDIO

internship, work, collaboration ...

︎


︎ ︎ Newsletter






© Mathieu Merlet Briand studio