Memories of the #Red-Screen Temple, Fragments,
2018
Print on micro-perforated canvas, wooden frame. Numbered series, each print is unique.
Following the installation on the islands of Kerkennah in Tunisia, installation #Red Screen Temple, unused canvas, brought back to France by plane and framed.
8 Sizes 100 x 65 x 4 cm, unique.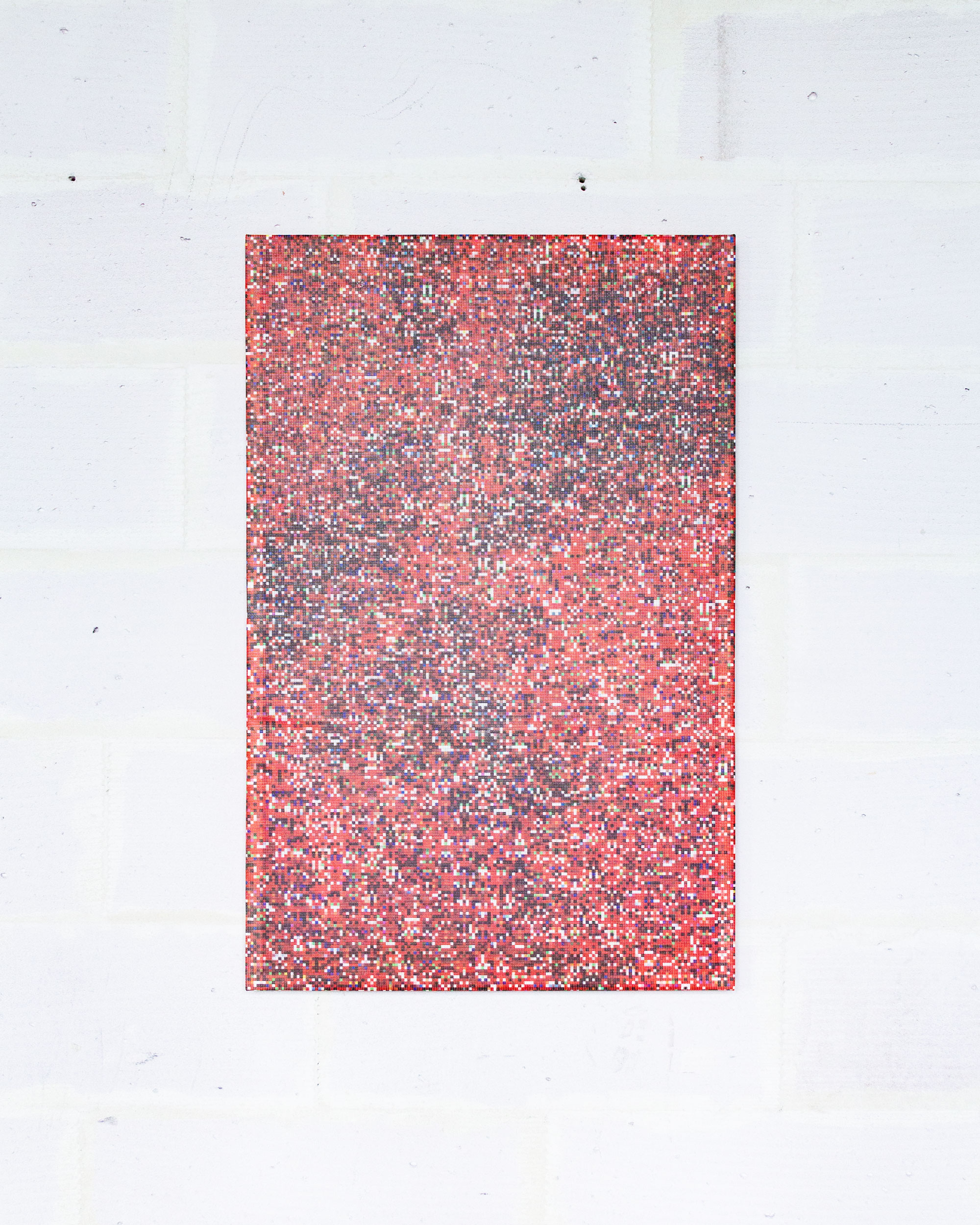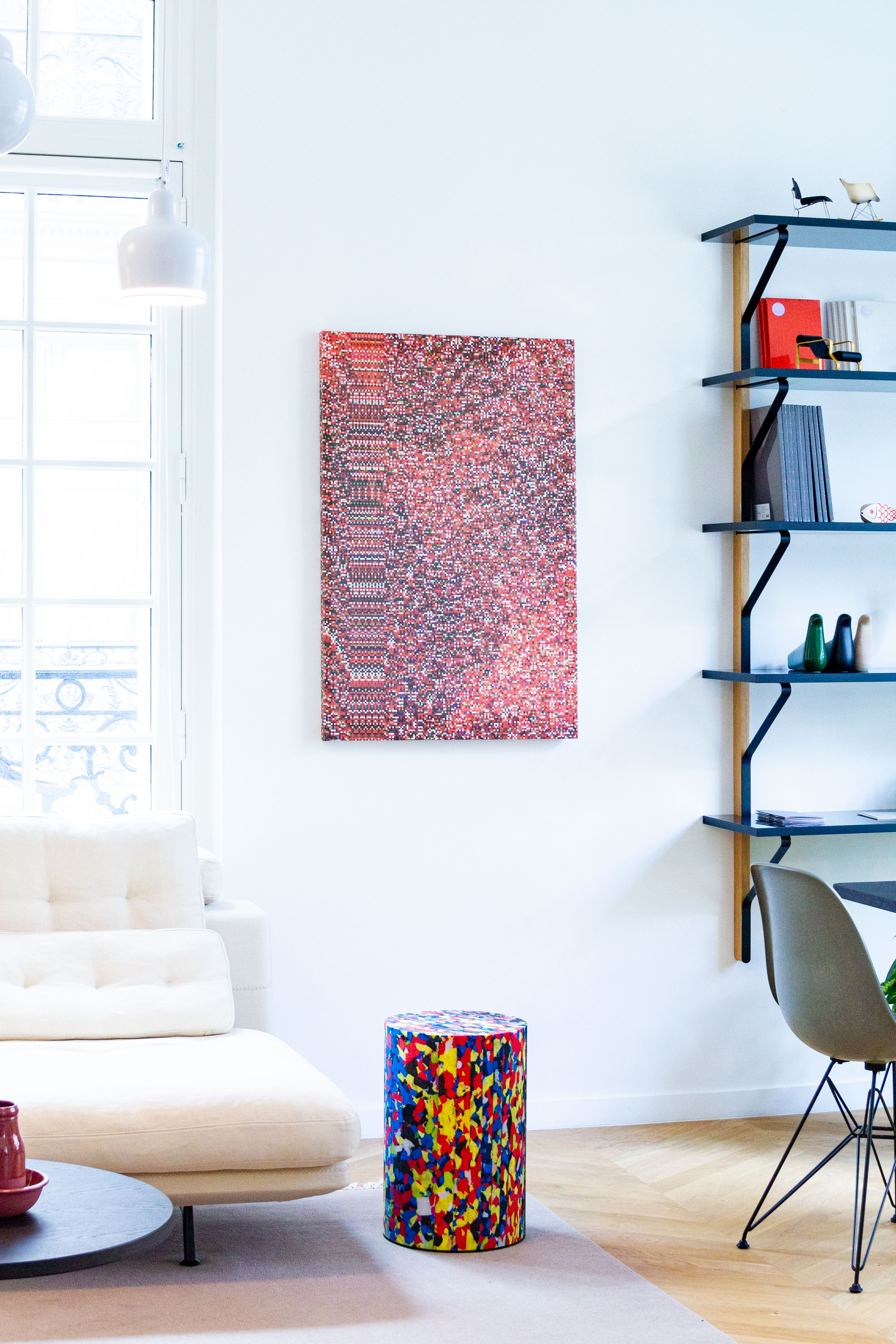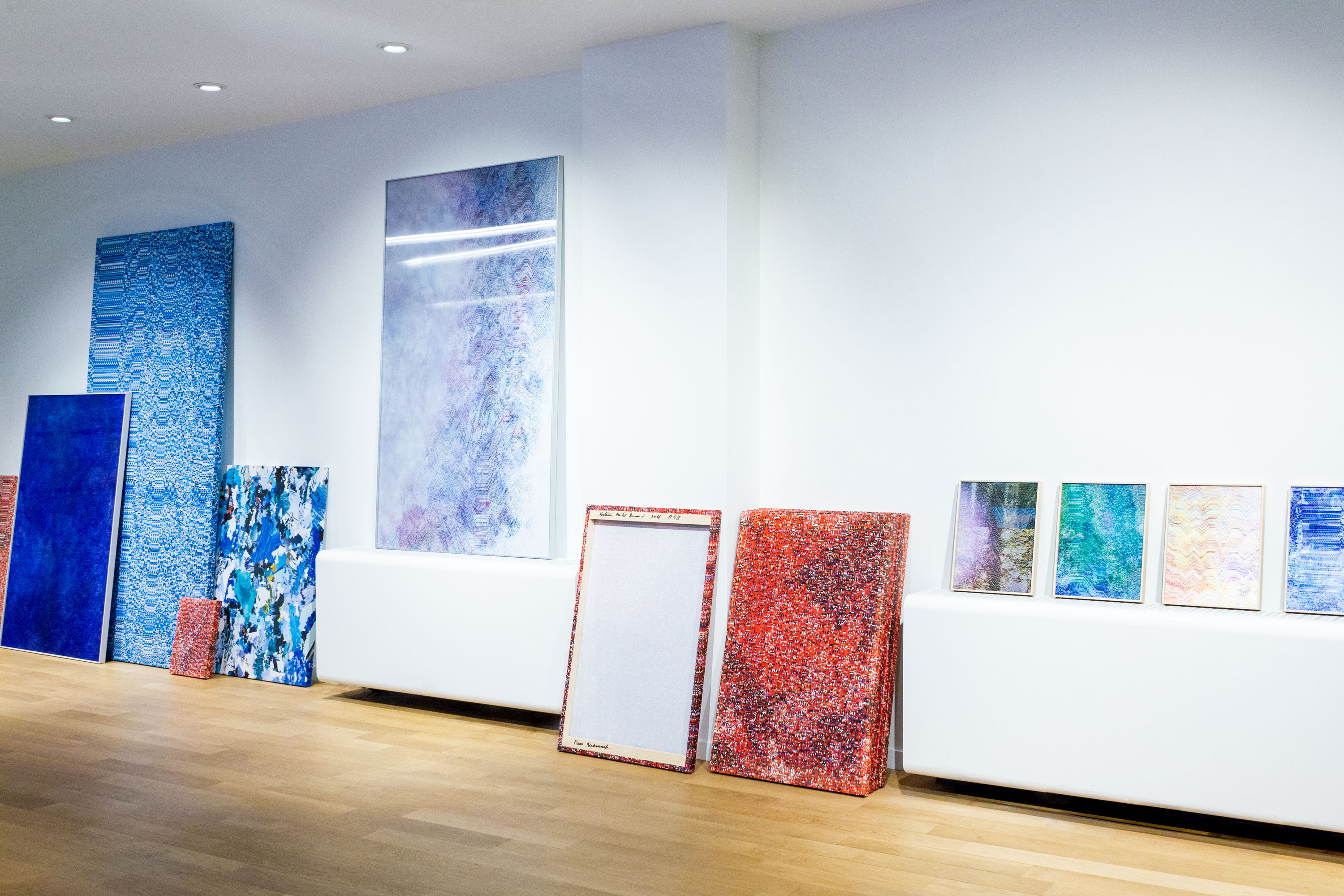 Studio

16 Passage Piver

75011, Paris, France.

Contact

hello@ mathieumerletbriand .com


︎ ︎ ︎ Newsletter






© Mathieu Merlet Briand