Without Nature

group show curated by Curated by Oswaldo Nicoletti & Camille Houzé.
Opening : 27 Sept 18 - 21h
Exhibition : 27 Sept - 7 Octobre 2018

NICOLETTI
458-460 HACKNEY ROAD, E2 9EG, LONDON

Frieze London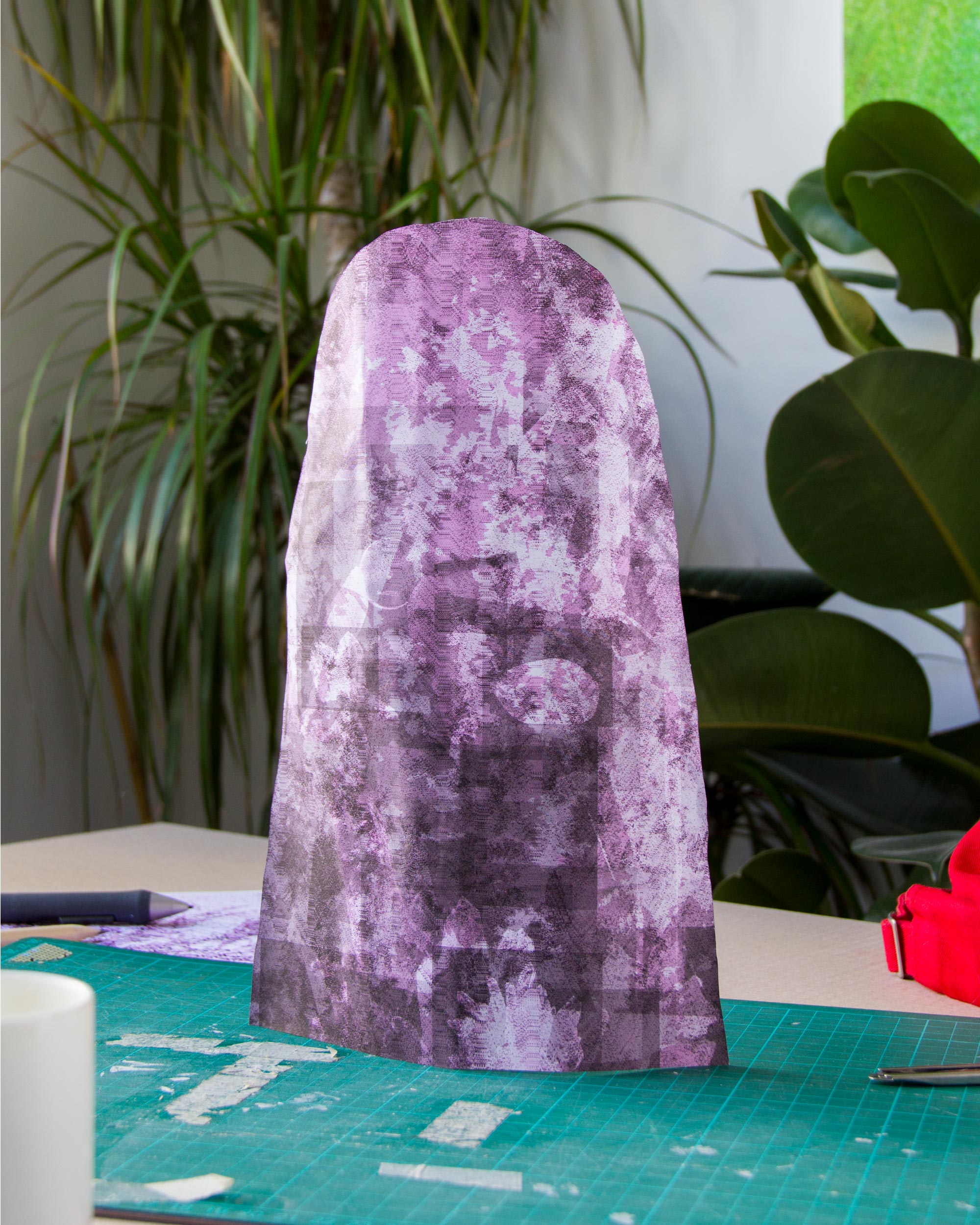 En
"it is in art that the fantasies we have about nature take shape-and dissolve."
Timothy Morton, 'Ecology without Nature', 2007

NiCOLETTi is delighted to present 'without Nature', a group exhibition that explores current modes of perception and representation of the environment in an ecologically-concerned, digitally-mediated era. The exhibition spans sculpture, digital collage, print and video, including works by Aram Bartholl, Julius Von Bismarck, Hugo Cantegrel, Petra Cortright, Chris Dorland, Rachel de Joode, Mathieu Merlet-Briand, Eva Papamargariti, Nicolas Sassoon & Rick Silva.

Following NiCOLETTi's inaugural exhibition 'Body Echo' held in Paris – which sought to investigate the contemporary and future of human bodies – 'without Nature' pursues an exploration of future ecologies by reflecting upon the progressive entanglement of Nature, culture and technology.

'without Nature' takes as its point of departure a renewed understanding of the category of 'Nature'; one which understands Nature as a historically contingent and socially constructed entity, rather than as an inert, ahistorical background against which human history unfolds. Taking its title from Timothy Morton's book 'Ecology without Nature' (2007), the exhibition seeks to challenge the idea of Nature as a unified, incontestable ontological model, and considers the role of aesthetics in the (re)formulation of the ecological question via the re(con)figuration of a certain dialectical flatness inherited from Western philosophical and scientific traditions. Questioning dualisms between subject and object, nature and culture, fiction and reality, the artists in 'without Nature' propose a series of visual scenarios which attempt to move beyond these dichotomies, articulating a more complex reading of the relationship between the human and the non-human, the organic and the synthetic, the actual and the virtual. Through various technical processes, which involve the re-materialisation of immaterial data and/or the computational design of virtual environment, the artists presented are preoccupied with speculating on the relations and networks produced between all beings and things regardless of their apparent 'naturalness', thus dissolving the neat separation between nature and culture which acts as a conceptual basis for understanding the ecological crisis today, both at an environmental and political level.


'without Nature' is the second exhibition of NiCOLETTi contemporary, a nomadic curatorial project spanning exhibition programming, artist representation and art consultancy.

Exhibited work :

#Quartz
2018
printed plexiglass
100 x 150 x 20 cm
#Flower
2018
Pigment printing on baryta paper
100 x 150 x 3,5 cm
#Tree-Leaf
2018
Pigment printing on baryta paper
100 x 150 x 3,5 cm