#ICEBERG


solo show
12 Oct. 2017 - 17 Jan. 2018

Playground For All
The place of digital creations and interactions by All Contents.

29 rue de Saint-Petersbourg, Paris 8.

The iceberg is a metaphor for describing Internet and a symbol of global warming.
The #iceberg exhibition is a romantic experience, a vision on our contemporary reality.

The exhibition is composed of two immersive installations. A first one with a whole new series of sculptures and videos with light work and sound. And a second in augmented reality with Hololens.

"Sculptures of algorithms of digital materials. An installation to give shape to our memory, the flows that make up our daily environment."

— Olivier Dureau, All Contents.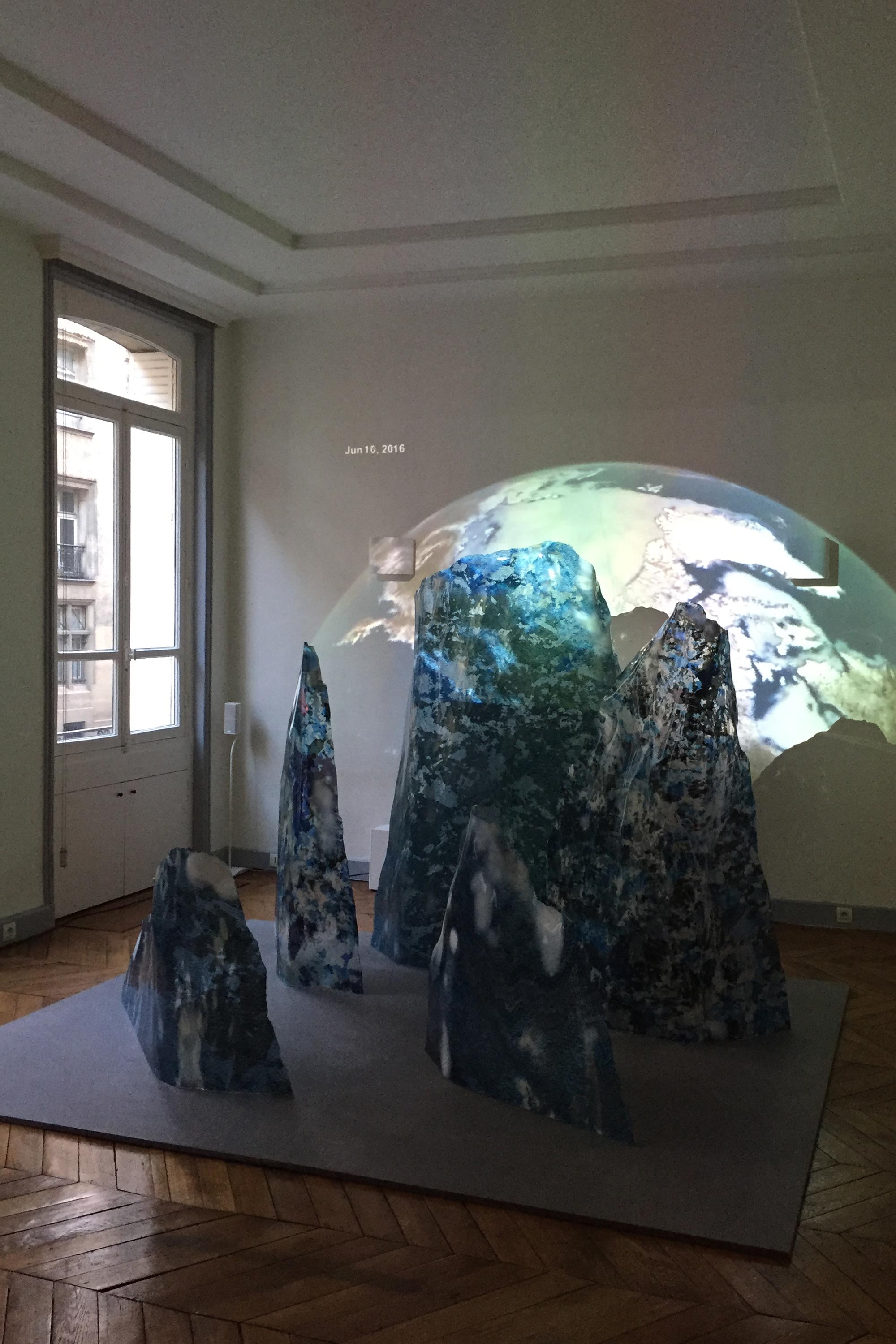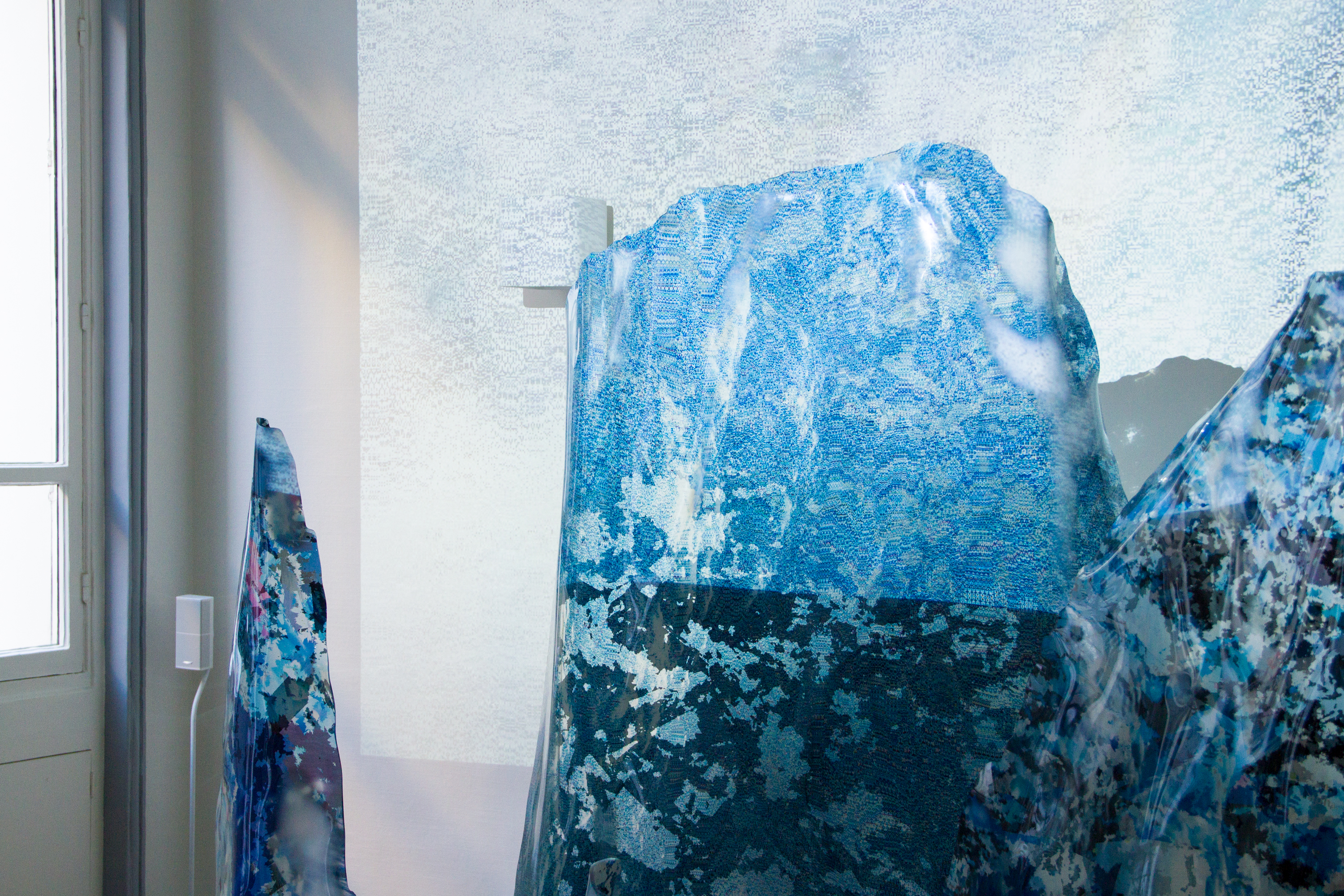 Room 1
Exhibited work :

#ICEBERG 1 to 6,
plexiglass printed thermoformed, 2017.

#ICEBERG video,
30 min, loop, HD, 2017.
Sound design with Bon Enfant Production.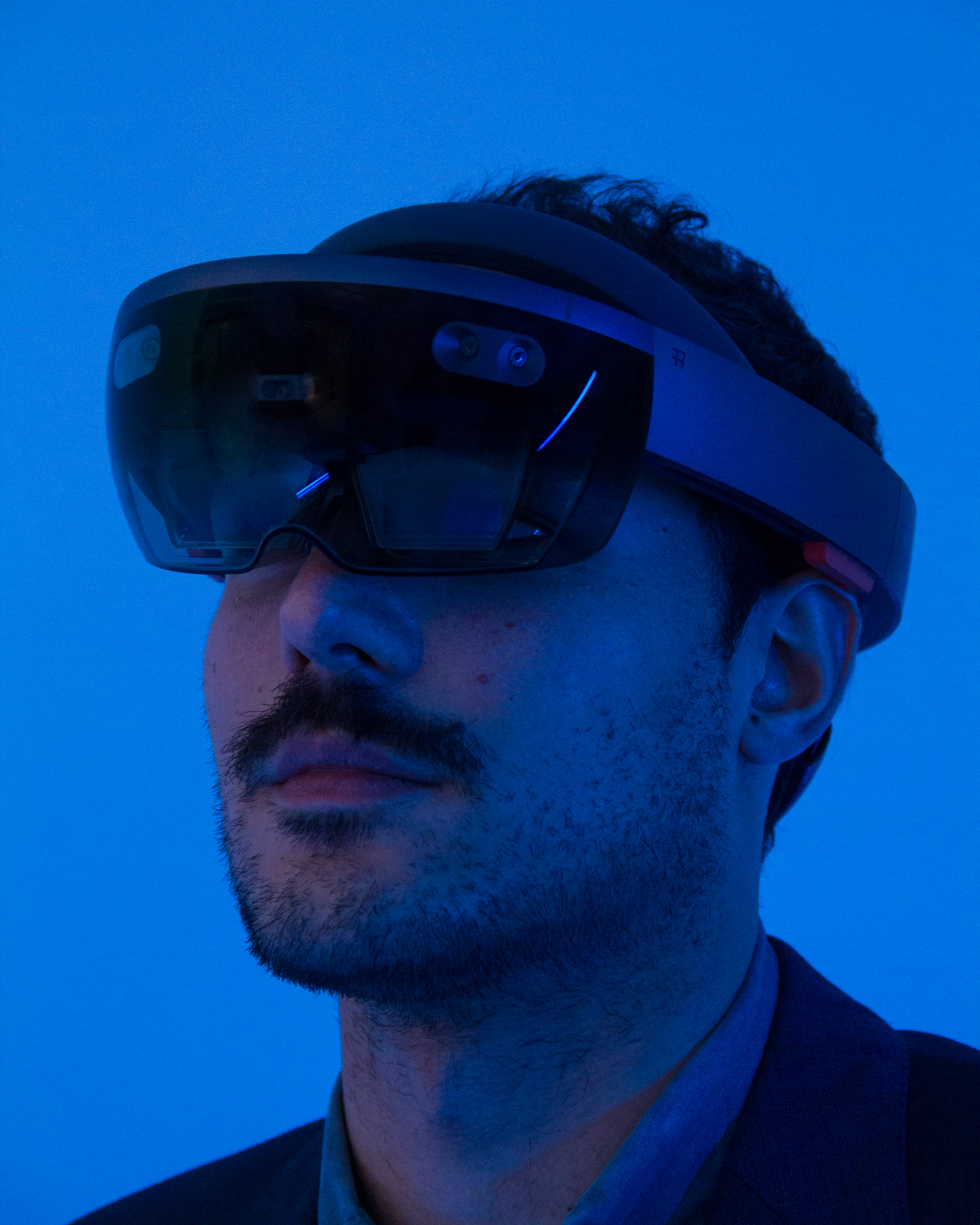 Room 2
Exhibited work :
#ICEBERG
hololens experience, 2017. Developed with Realtime Art and Oh.Ah.

—
Remerciements
All Contents
Art Primera

&
Realtime Art
Oh.Ah.
Bon Enfant Production