Colonne

Stool
First prototype 2012
Development 2012-18.
45 cm x Diam. 30cm
100% Recycled Foam
Uniques pieces
Limited Edition :
Edition 2018 : 5 pieces.
Edition 2019 : 70 pieces.
︎Inquire ︎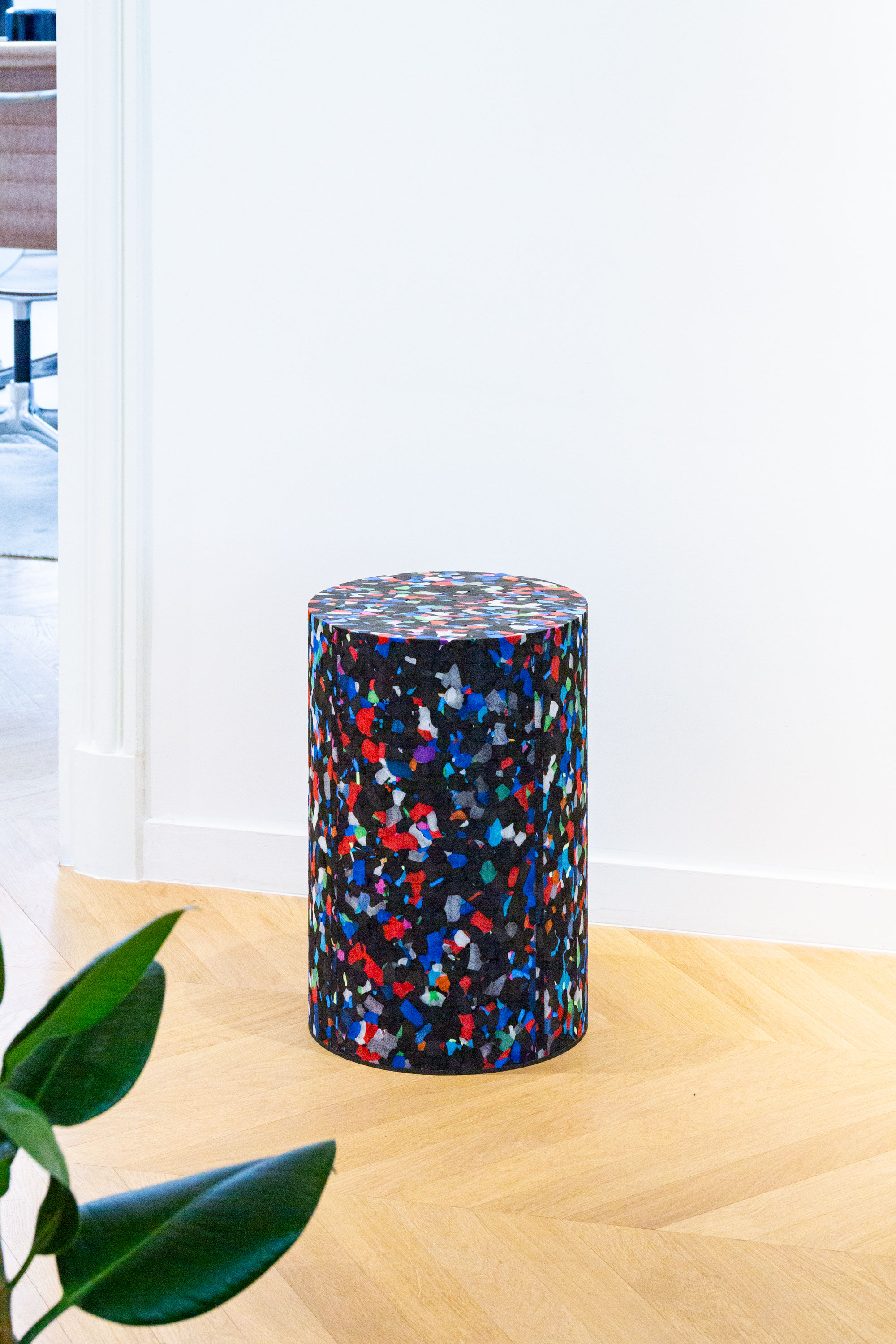 Exhibition view : 'L'atelier de Mathieu Merlet Briand chez Vitra, 2019'


Perhaps, one of the reasons why today I am an artist, after my degree in product design at Ensad Paris, is that I am concerned about environmental issues and the future of our planet ... I studied the different recycling processes closely. I experimented with these approaches, the material, then oriented on digital, it gradually led me in my research to data recycling, where "This cloud is not devoid of impacts on the environment" * recalls Greenpeace ... Our future must be built in a circular economy, respectful of the environment, it is the simple message that I wish to transmit with this publishing project that I carry and develop since several years. Object manifest, "Column" is a stool or a side table, its material is a foam (very robust, shockproof, durable and water-proof) which is 100% recycled.

* See the Greenpeace article : "Environmental impact of the digital: it is time to renew the Internet"

—
Edition 2019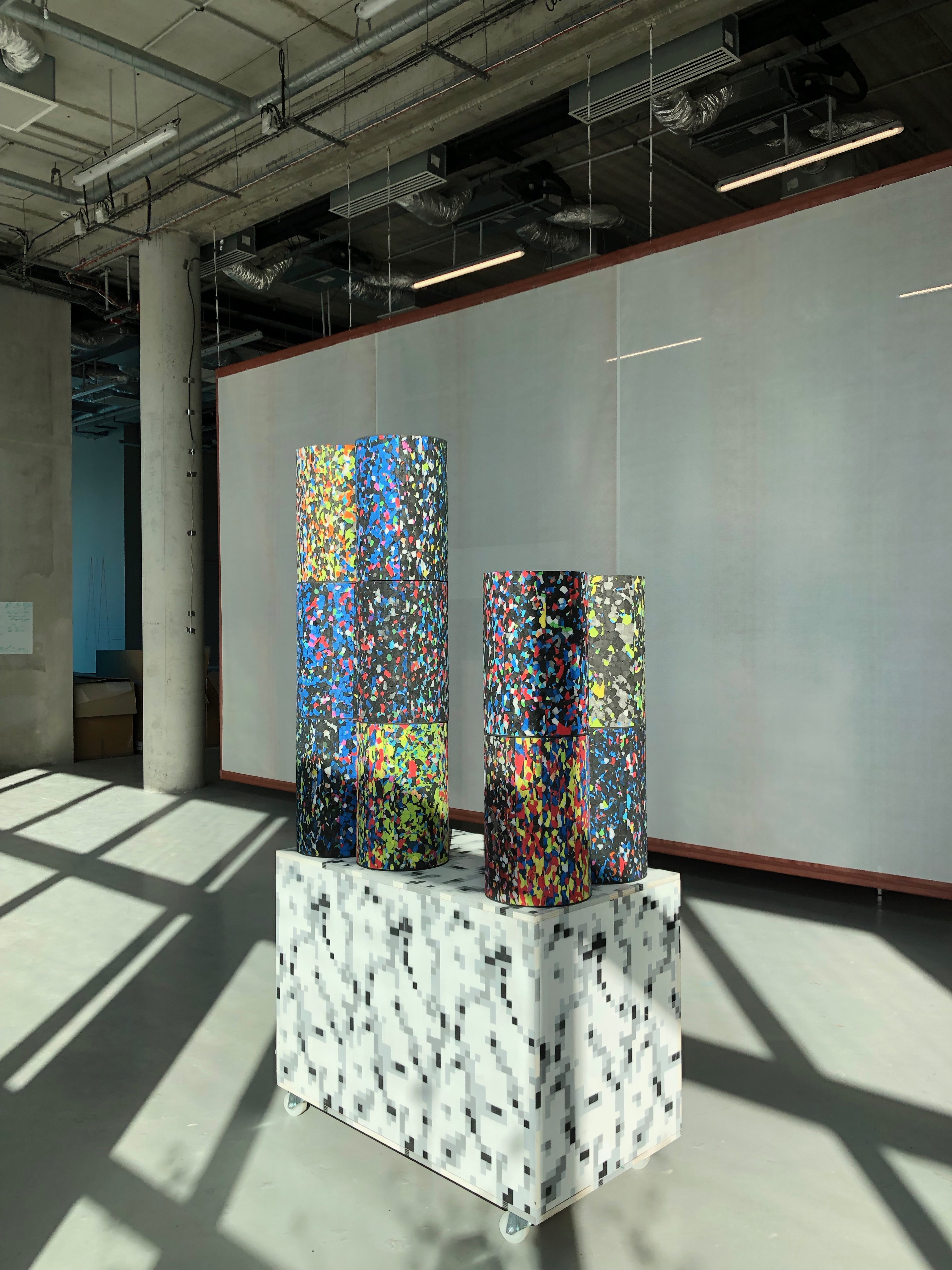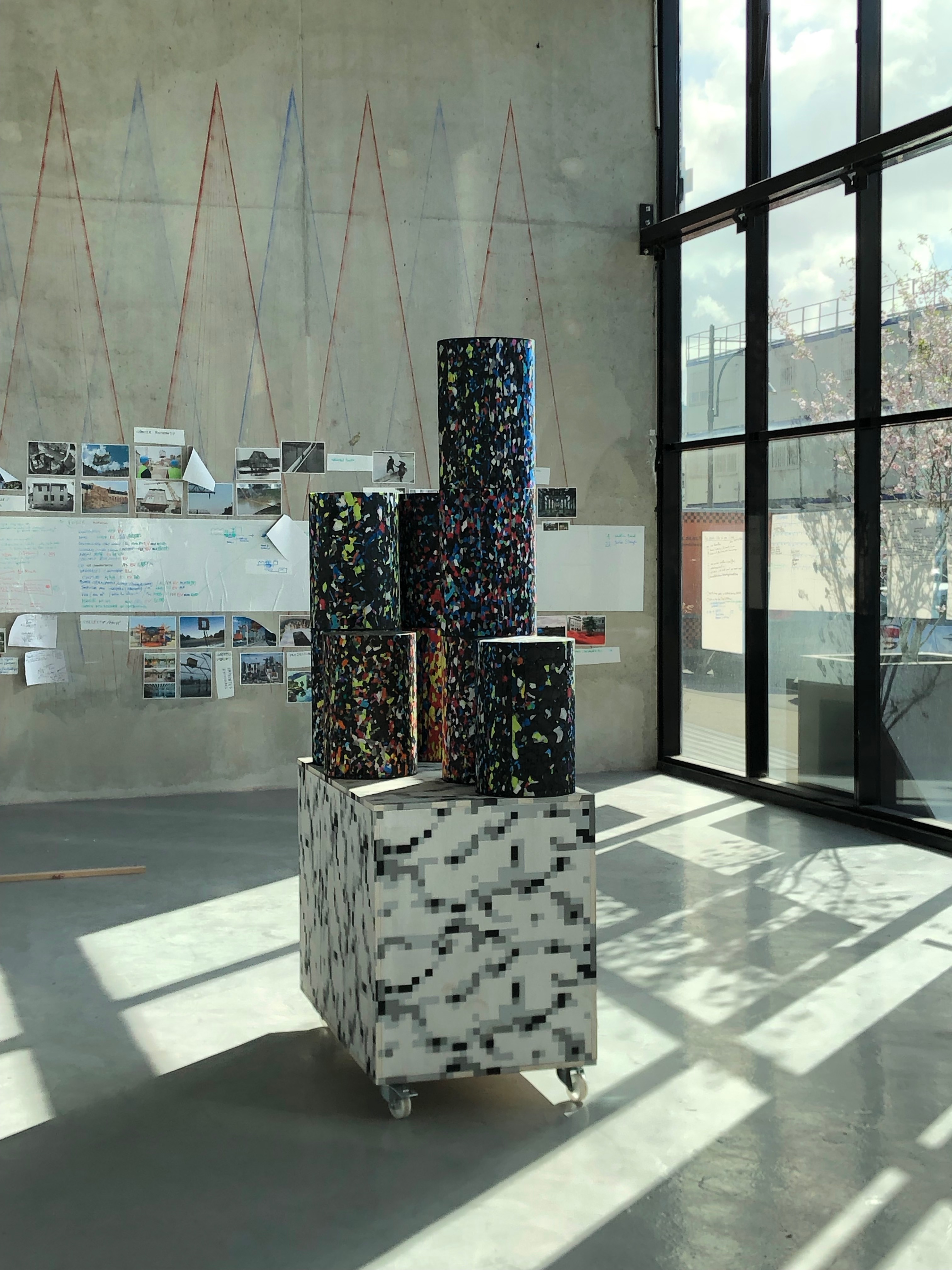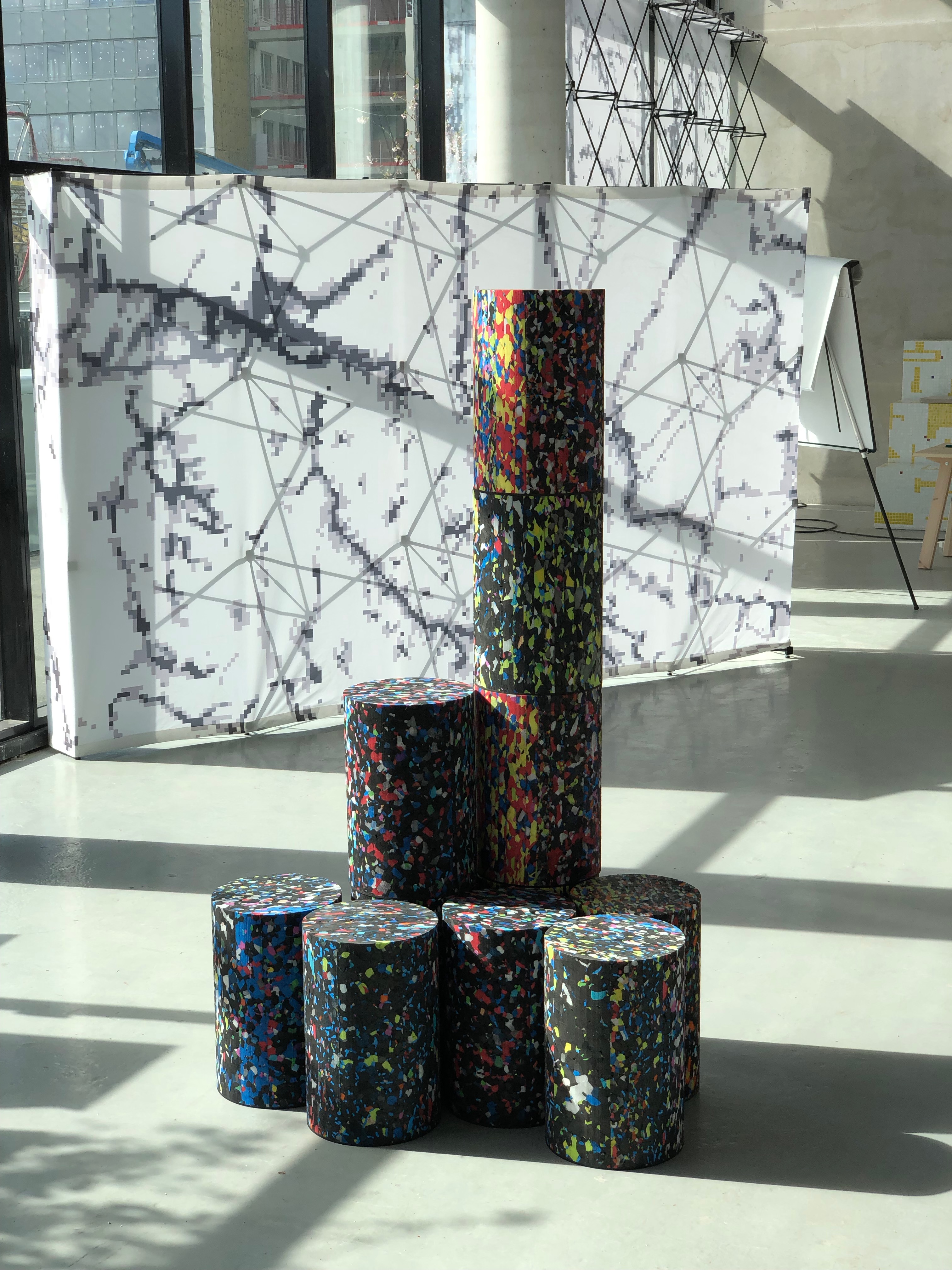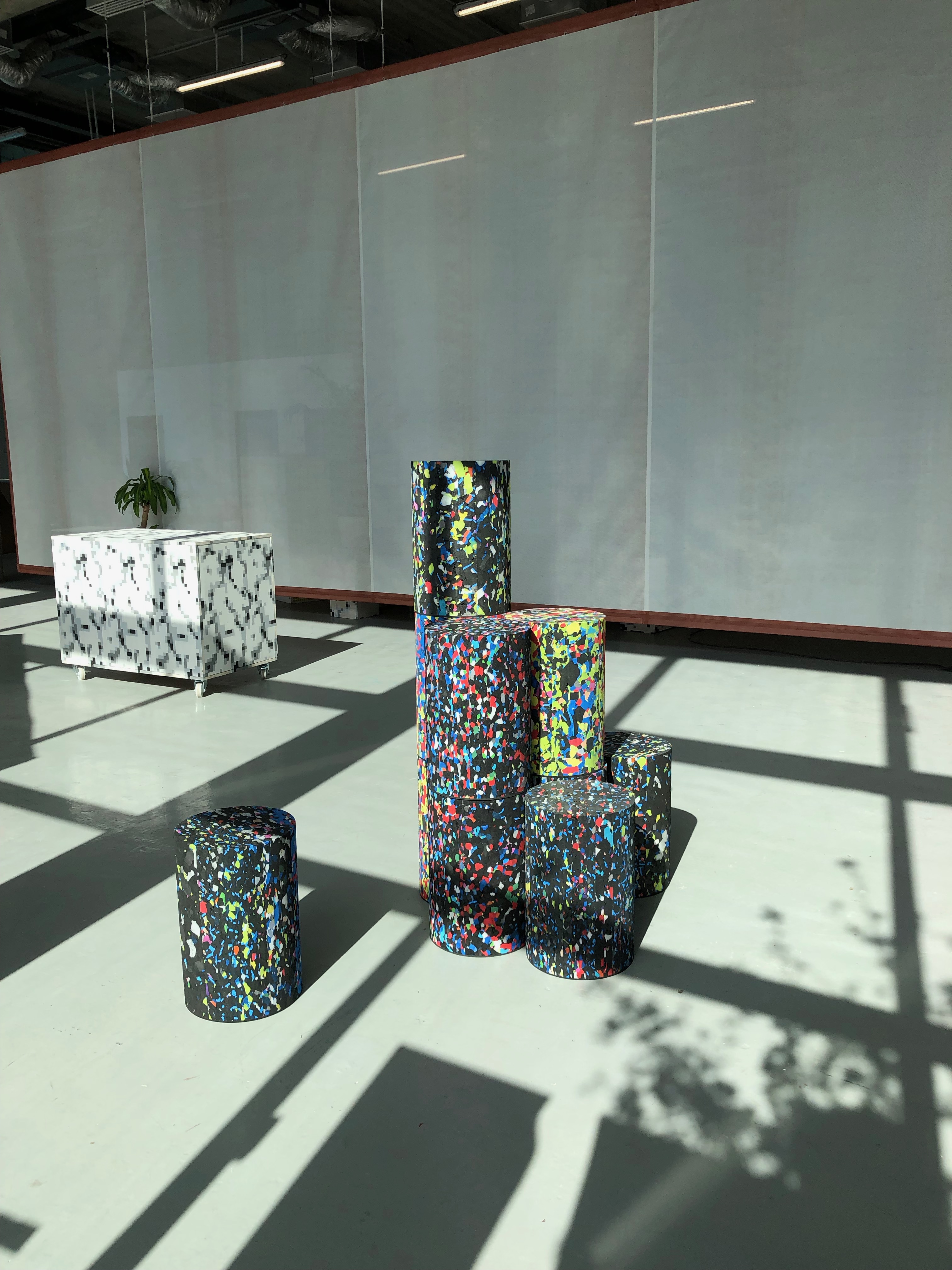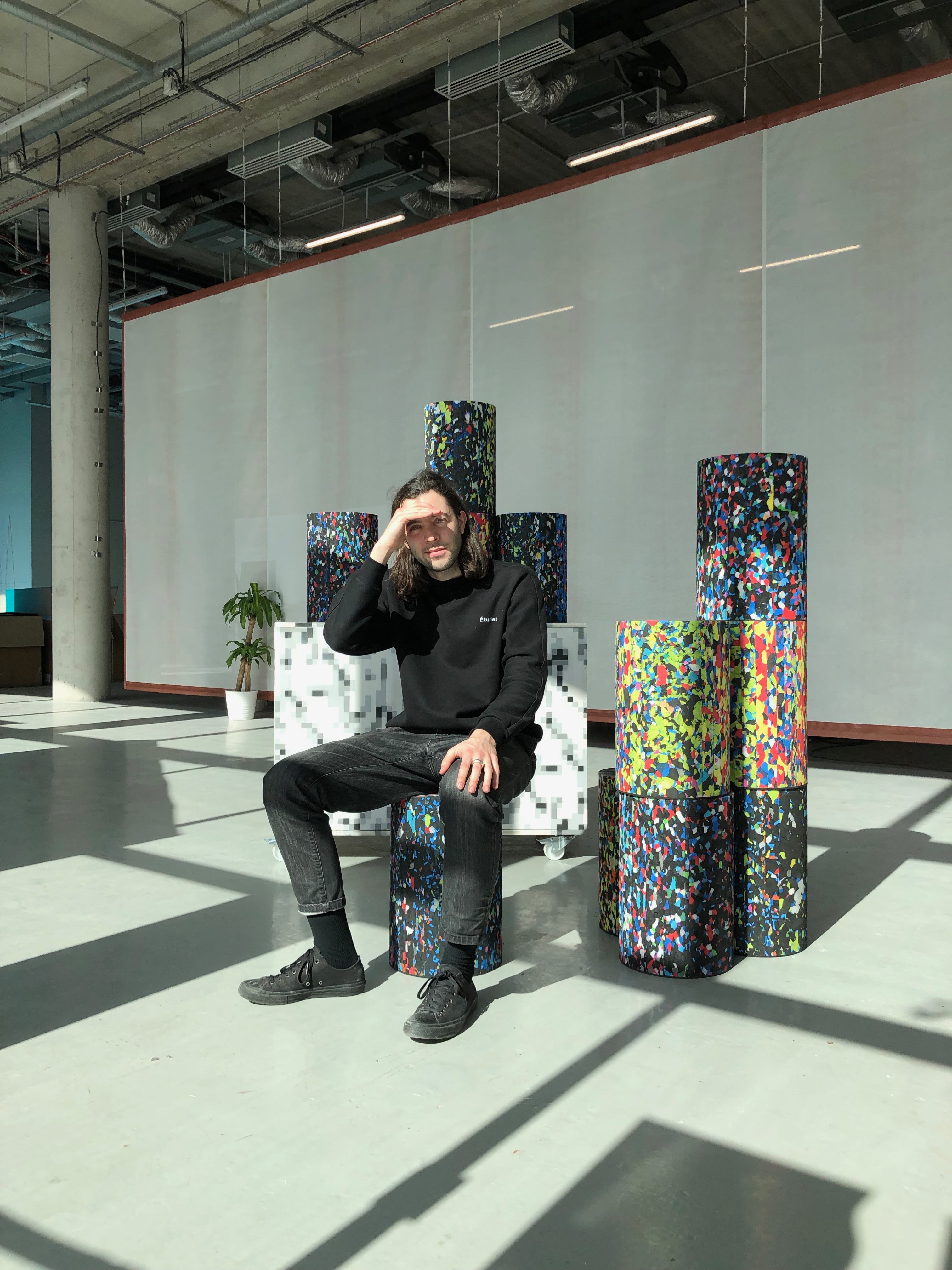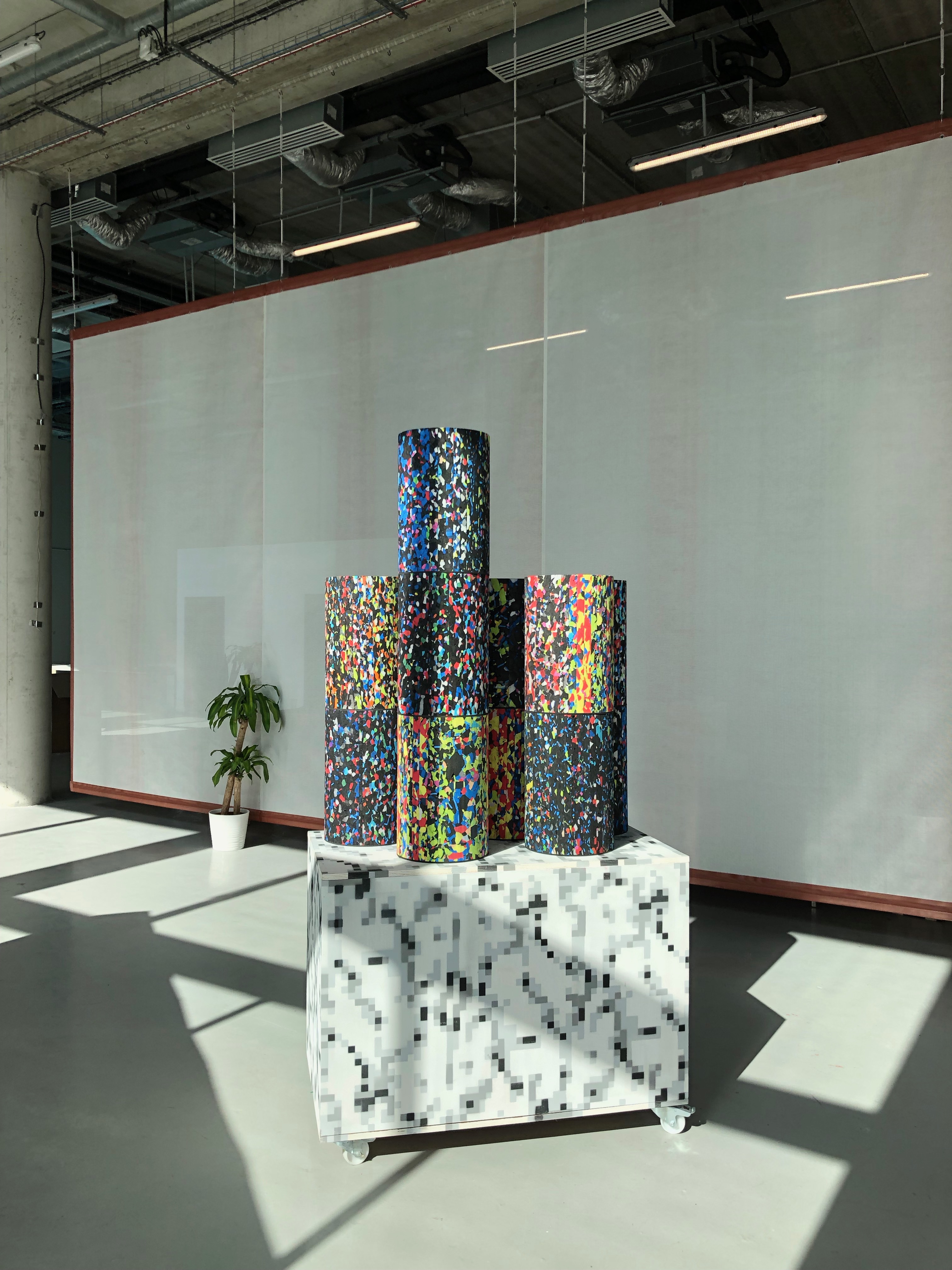 —
Edition 2018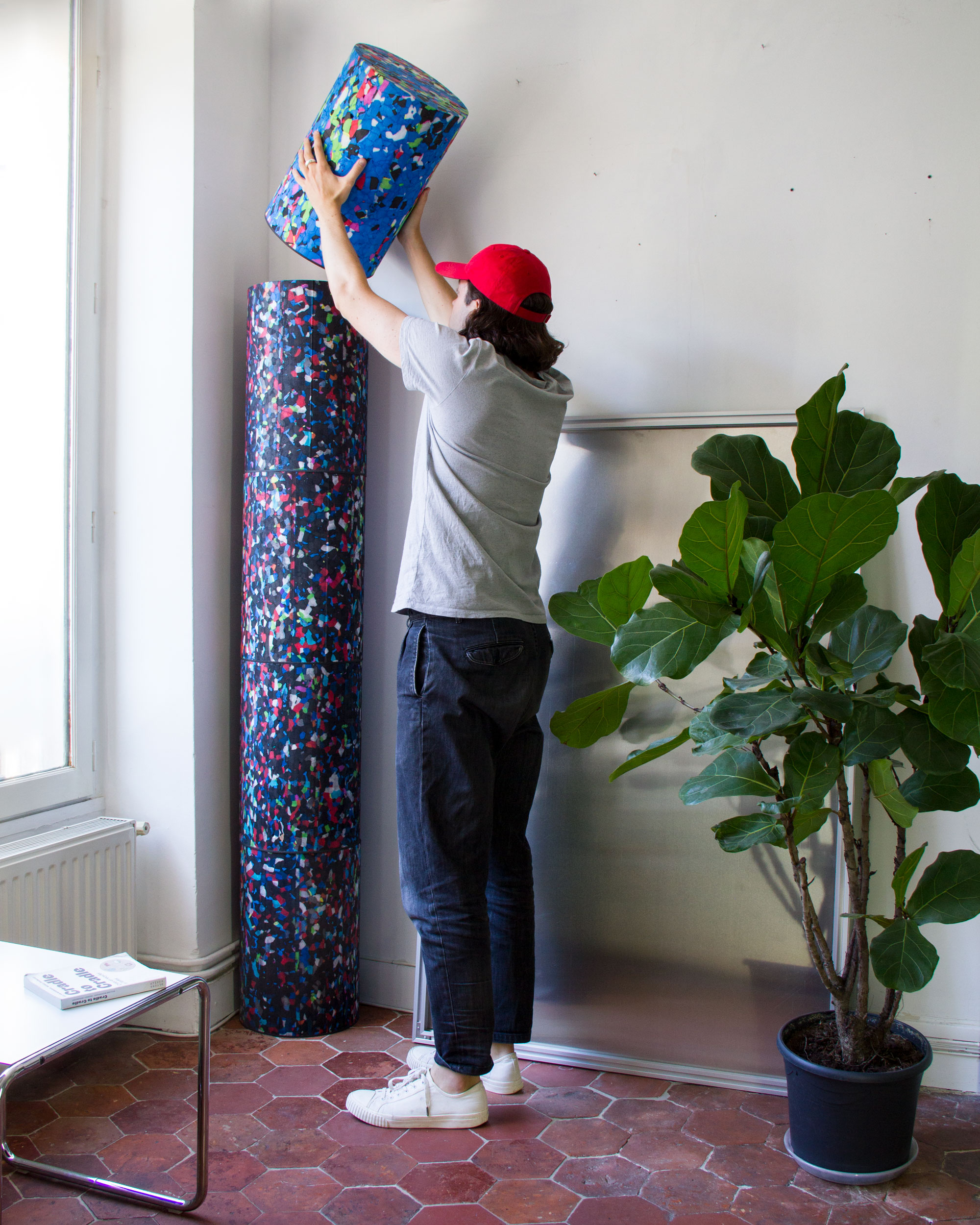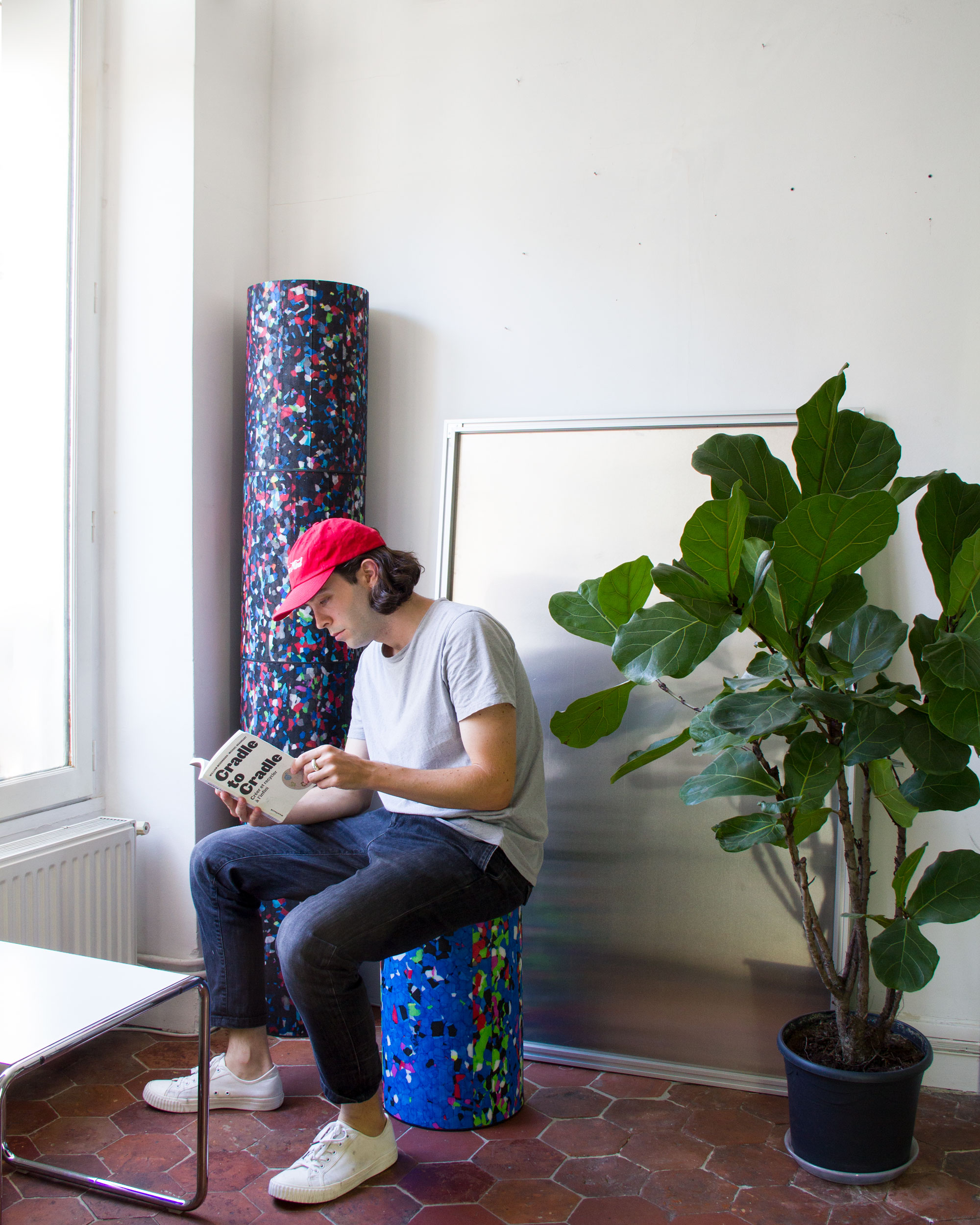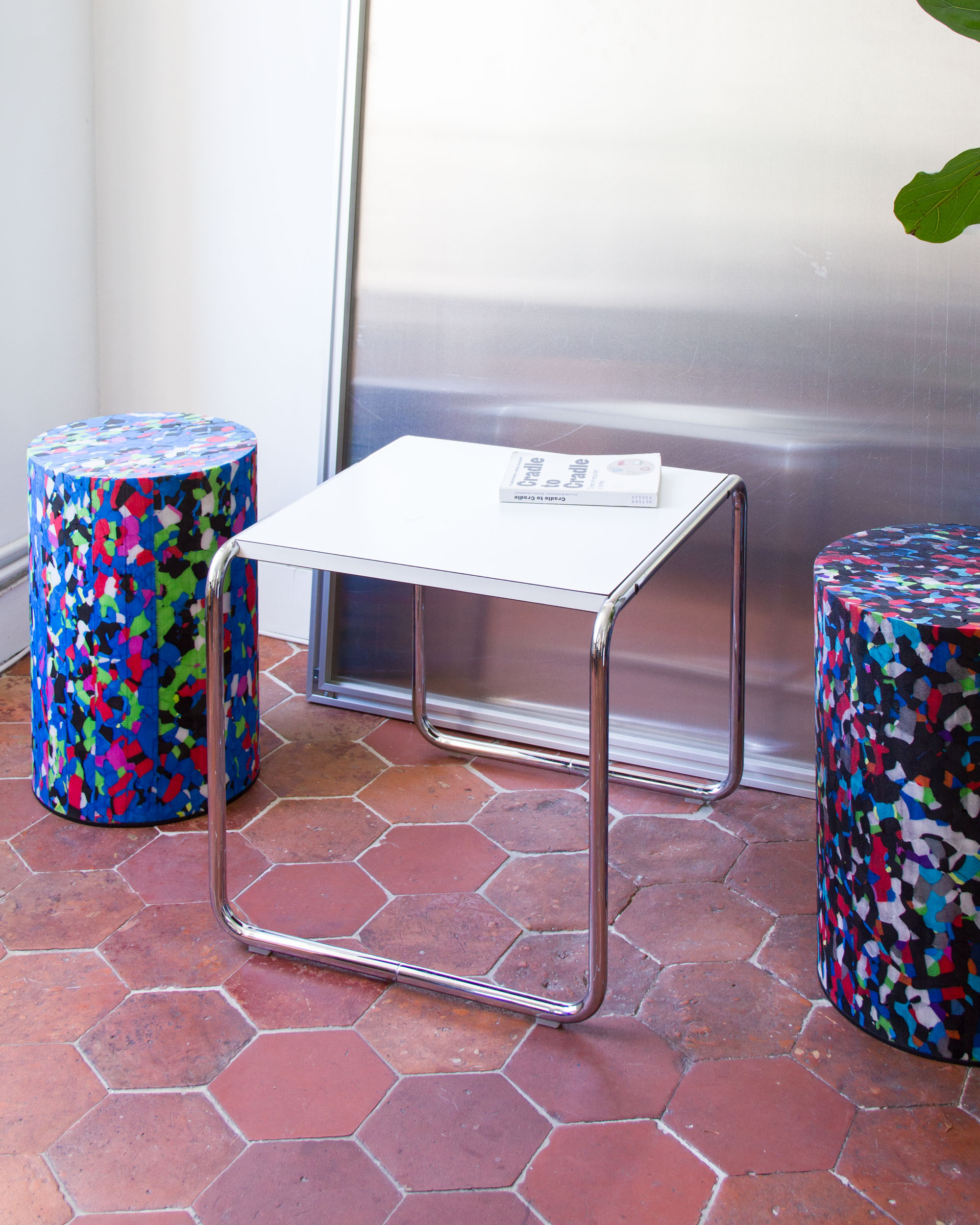 CONTACT
mathieumerletbriand.news@gmail.com
︎



STUDIO

16 Passage Piver

75011, Paris, France.

WORKSHOP

POUSH

6 Boulevard du Général Leclerc,

92110, Clichy, France.

JOIN THE STUDIO

internship, work, collaboration ...

︎


︎ ︎ Newsletter






© Mathieu Merlet Briand studio